Combining the latest in thermofixation & coating developments, our Stealth Technology® simultaneously increases fibre crystallinity, provides abrasion-resistant protection and evens out all stresses in our ropes, allowing for every single fibre to work together—equally sharing the load—thus increasing total performance and strength to produce ropes second to none.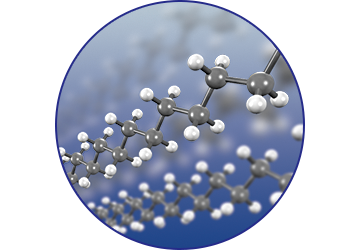 Simple Polymer with Outstanding Performance Characteristics
Highly Orientated Fibres for Increased Strength
Braided Construction Allows for Easy Splicing
Looking for permanent colour that won't rub off?
Until recently, UHMwPE has only been available in white and if you wanted colour, you had to coat it. GP-12, on the other hand, uses solution-dyed Stealth Fibre® yarn, which means—unlike competing products that have only been coated a certain colour—the pigment is embedded inside the polymer during the spinning process and will not rub off. GP-12 exhibits exactly the same performance and strength characteristics as Super-12® except it has far superior colourfastness, much the same as other synthetic fibres available in white or colour.